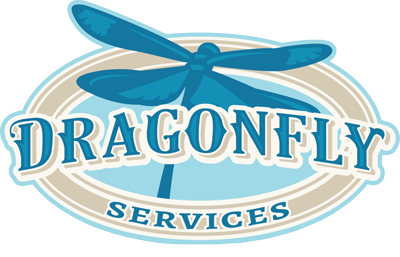 Residential Inspection Services
Licensed Professional Inspector through Texas Real Estate Commission (TREC), Licensed Mold Assessment Consultant with TDLR, and a Certified Building Inspector by International Code Council (ICC) and InterNACHI.
TREC #21877 and MAC #1448
203k FHA Consultant D1169
About Dragonfly Services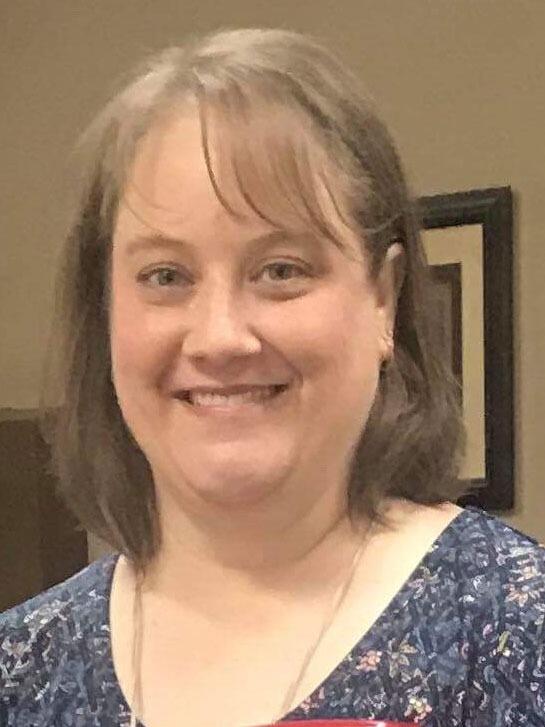 The dragonfly is a symbol of courage, transformation, and strength. It represents new beginnings and achieving your dreams.
Stephanie Engolio, Owner, realized her dream by attending Texas A&M University and then by earning a Bachelor of Science in Construction Science. In addition to working for an engineering firm and a general contractor while in college, Stephanie has been in the construction industry since 1997. Five years of that have been as a Code Inspector for the City of Houston. Stephanie is a Licensed Professional Inspector through Texas Real Estate Commission (TREC), Licensed Mold Assessment Consultant with TDLR, and a Certified Building Inspector by International Code Council (ICC) and InterNACHI. She also holds memberships with TPREIA and InterNACHI as well as Houston Area Realtors.
The economy may be uncertain but Dragonfly Services can still help you find your dream home. Sellers are not lowering the home process and interest rates continue to rise. Buyers will be forced to turn to homes that are not "move-in ready." We are certified HUD Consultants and can help you through the rehab loan process to turn what might be considered a "less desirable" home into your dream home.
Why Dragonfly Services?
Home Ownership is a huge investment, both financially as well as emotionally. It is a time-consuming process and can leave you feeling frustrated.
Dragonfly Services strives to take some of the frustration out of the process by treating each home as if it were our own. It is our goal to provide the best, most accurate information about the property for our Clients to aid them in the home buying decision process. Our home inspection includes the major visible and accessible structure, systems, and components of the home. We encourage the client to be present at the inspection and to ask any questions they may have. The more information you have, the better the decision you make.
About Dragonfly Services
Home Inspection
Dragonfly Services covers homes as small as apartments and townhomes to large single-family houses. Our reports provide detailed descriptions and include photos to help the client better understand any potential concerns as well as to highlight any areas in need of further inspection by qualified experts.
Phased Construction Inspection
Looking to build your dream home? Dragonfly Services can provide intermediate inspections to help provide confirmation that your home is being built as designed as well as help identify any construction defects while there is opportunity to correct them. We cover the Foundation Inspection (Pre-pour), Frame Inspection (Pre-cover), and Final Inspection (Pre-Closing).
Mold Inspection
Had a water event? House flooded? Just have strange odor in the house and suspect there may be mold? Dragonfly has the experience and equipment to find the source of the moisture, verify the presence of mold, and develop a plan to remediate the affected areas.
203k Consultant
Looking to buy a "new" house but not able to find one within your budget? Consider buying a property that needs a bit of TLC using a 203k Loan. Dragonfly Services can work with you and your Loan Officer to budget and rehab the property to turn it into your dream home. Call us today to find out how.
Forms